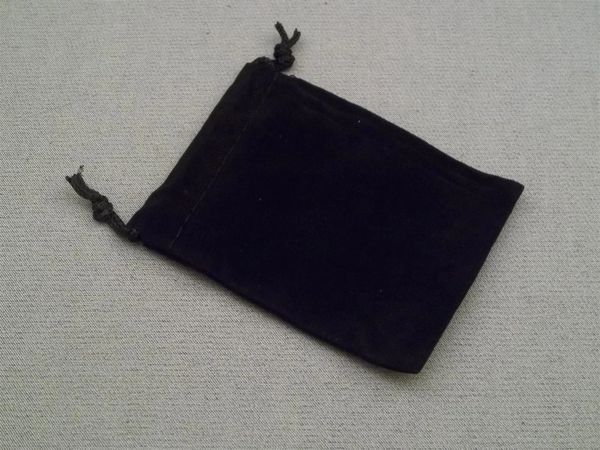 Cylinder: Storage Pouch
Drawstring storage pouch:
Great for storing your cylinder when not in use. Available in black, blue, or red - to help keep track of multiple cylinders.
A free pouch is included with the purchase of each cylinder (black unless requested otherwise). Shipping is only $0.95 for up to 3 pouches when ordered separately.