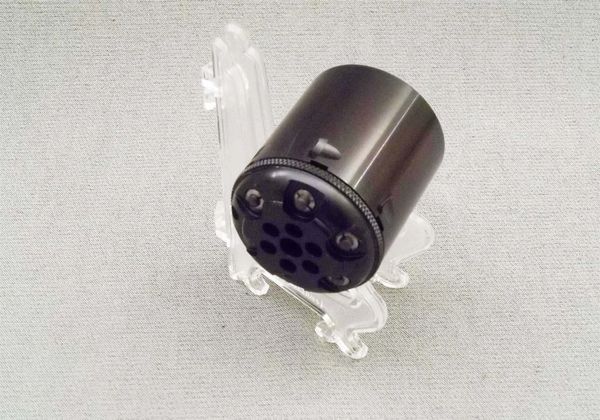 Cylinder: Ruger Blue
For Ruger Old Army:  Converts .44 black powder revolvers to use .45 LC centerfire ammo.  Quick and easy to swap cylinders.  Comes with instruction manual and free storage pouch (pictured).
By purchasing this item, you affirm that it is legal for you to own in your state/locality.  Not for sale in NYC or DC.